TAMFT Announces Partnership With Texas Attorney Kenda Dalrymple
TAMFT Announces Attorney Partnership as a

 

New Members-Only Benefit!
TAMFT is excited to announce a partnership with Texas-based attorney Kenda Dalrymple, of Dalrymple, Shellhorse, Ellis & Diamond, LLP, to provide TAMFT members with answers to frequently asked legal and ethical questions and the opportunity to consult with an attorney who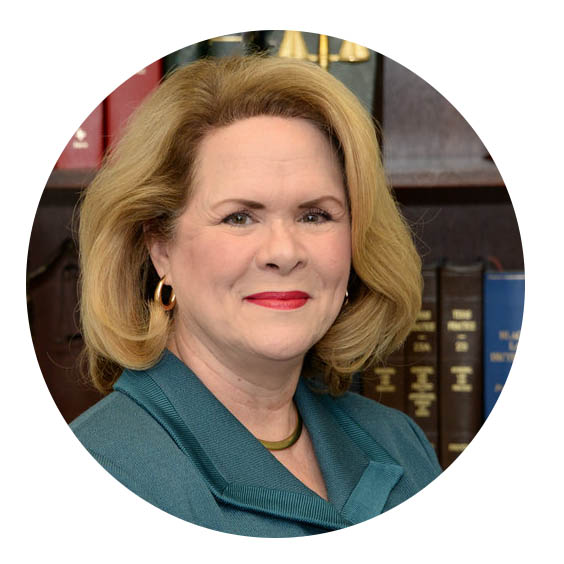 understands Texas law and regulations when needed. 
Members can access our new members-only Legal &Ethical FAQs page starting May 1 by logging into the TAMFT site with your member information. Included on this new webpage is a form to submit requests for legal consultation. When seeking legal consultation, please first read the FAQs section, then submit your question via the form. If you are not an active TAMFT member and cannot view the FAQs page, you may join or renew your membership here.
Share this post: