TAMFT Board Spotlight - LynnAnne Lowrie
With less than 2 months to go until the annual conference, we bring you another Board Spotlight! This week's special guest is LynnAnne Lowrie, Member-at-Large for TAMFT! Find out if superhero movies are her favorite and whether or not a good massage chair is a great go-to for self-care!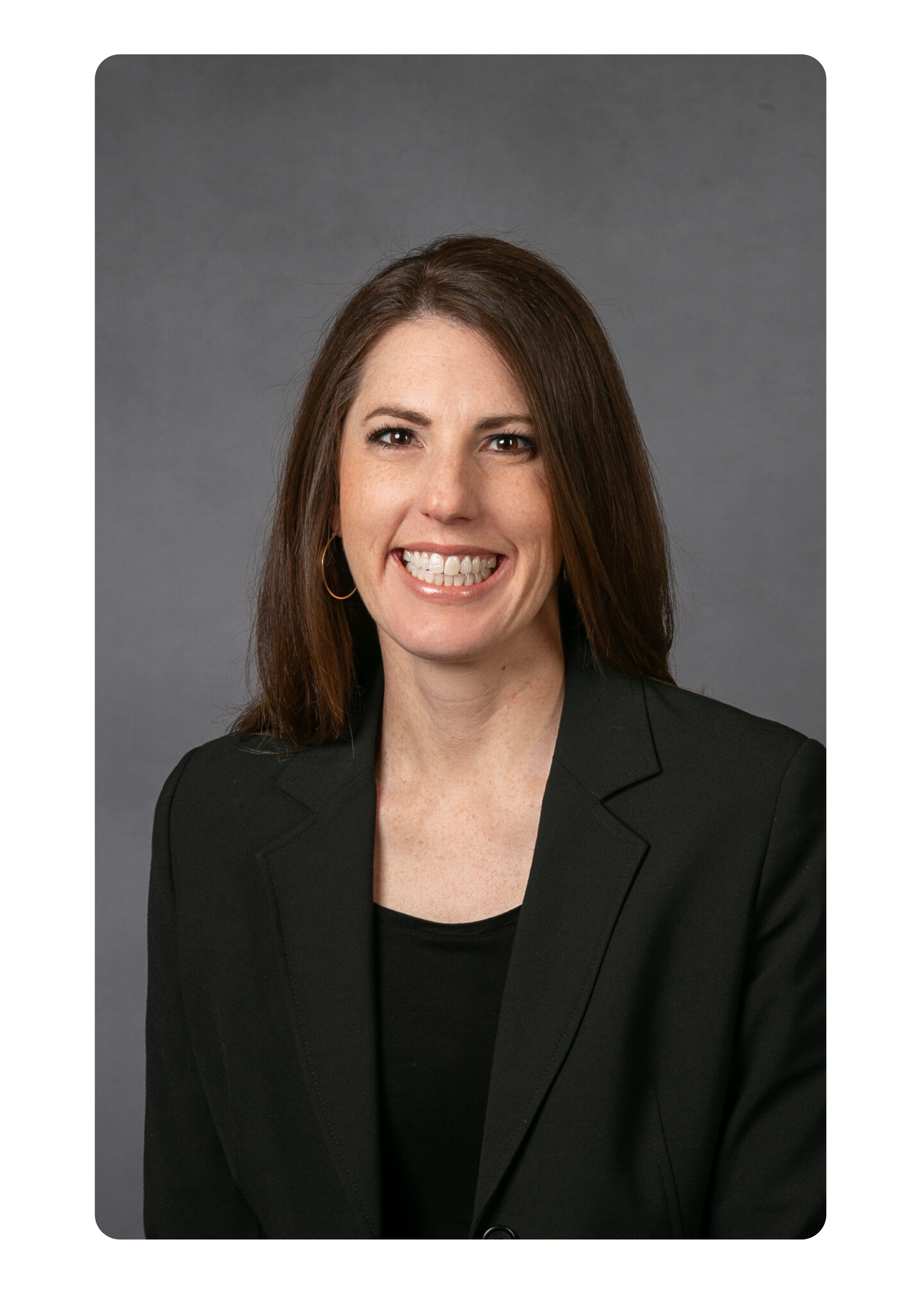 Name:  LynnAnne Lowrie
Hometown:  Midland, Texas
Education:  Abilene Christian University, MMFT; Texas Tech, PhD
TAMFT Board Position:  Member-at-Large
Cats or dogs:  Whitey, the-cat-who-is-every-color-besides-white.
Little-known fact about yourself: I have trouble picking a favorite in most categories.
What is your morning routine: It varies depending on the day of the week.
Coffee, tea, or nothing:  Tea, but my taste buds are apparently dying, so occasionally I can do coffee now.
Who is your hero: My parents.
If you could live anywhere, where would it be: Somewhere with an actual autumn season.
Favorite sports team: I only watch college ball and I always root for any team from Texas - unless they are in-state rivals and then I vote for Texas Tech.
Favorite movie:  Possibly "When Harry Met Sally," but I watch a lot of fantasy, sci-fi, and superhero movies.
Favorite book:  I'm not sure I have one, but I will always have a love for the Anne of Green Gables series.
Favorite song: How can you have only one favorite song?
Favorite quote: "Don't believe everything you read on the Internet" - Abraham Lincoln
Favorite part of your job: Seeing the eyes of people light up when they make a connection - whether that is in therapy or in the classroom.
Your go-to self-care practice: Recently, it's a coffee shop and a pedicure with a good massage chair.
Last therapy book you read or training you attended: The TAMFT 2021 conference.
Your chosen theoretical orientation and why: Emotionally Focused Couples Therapy because Attachment Theory fits my world view and the approach to handling emotion in the therapy room fits my personality.
One piece of advice for new clinicians: Seek out advanced training in specific therapeutic modalities.
Share this post: