TAMFT Board Spotlight - Violeta Kadieva
Happy New Year! And what better way to ring in a new year than with a new board spotlight?!
Today's special guest is Member-at-Large, Violeta Kadieva! Find out what her 3 favorite quotes are - one of them might be yours!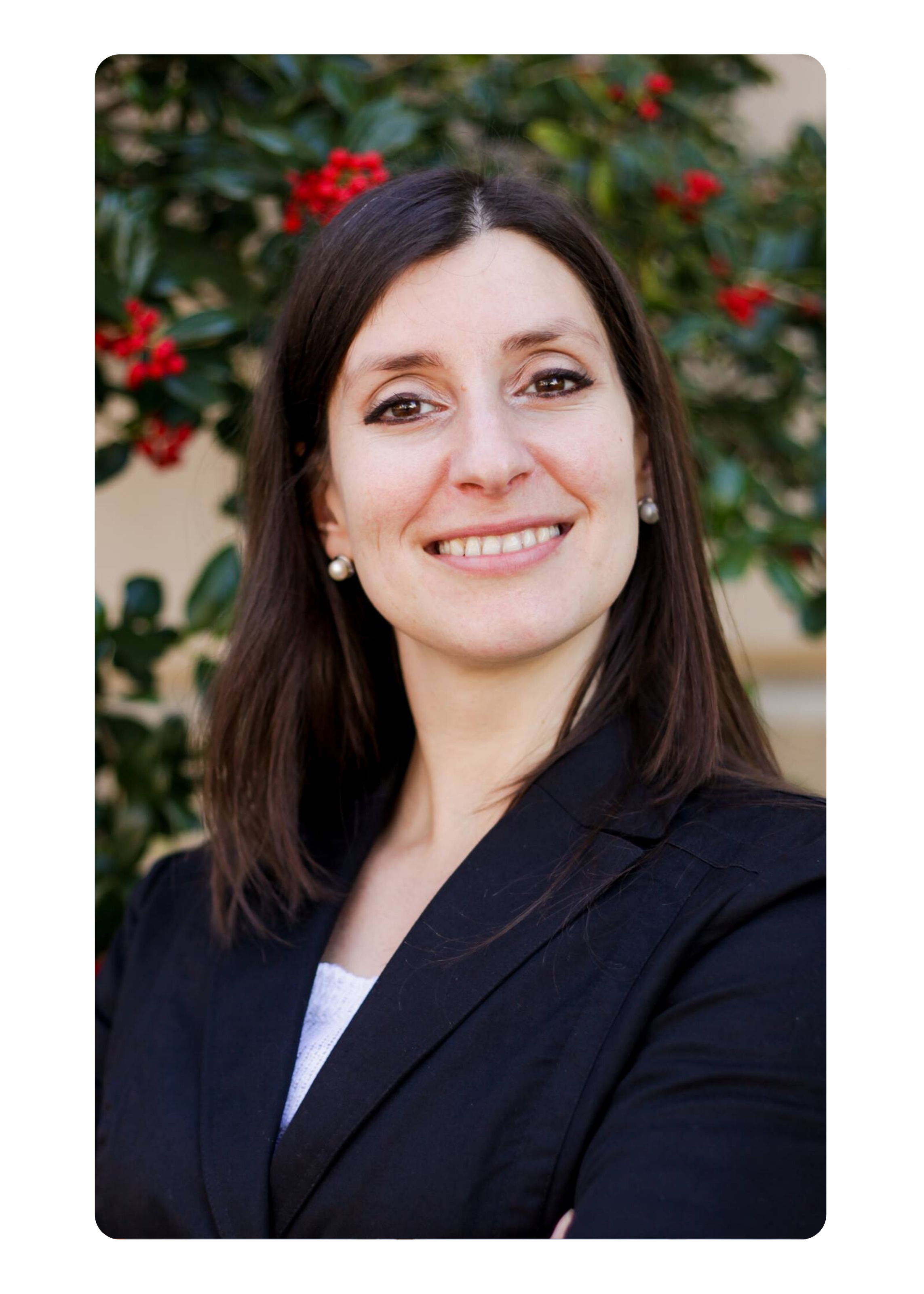 Name:  Violeta Kadieva
Hometown:  Plovdiv, Bulgaria
Education:  Ph. D. in Marriage and Family Therapy
TAMFT Board Position:  Served on Governance Committee March 2020 to Aug. 2021 and currently on Membership Committee from Aug.2021-Apr.2022.
Little known fact about yourself: Love to dance salsa, bachata, merengue, cumbia.
What is your proudest accomplishment: Tenure position with Texas Wesleyan University.
What is your morning routine:  Short walk/run and mindfulness meditation.
Coffee, tea, or nothing:  Coffee
Who is your hero: My parents.
If you could live anywhere, where would it be: Somewhere with both beaches and mountains.
Favorite sports team: N/A
Favorite movie:  Dirty Dancing and 10 Things I Hate About You
Favorite book:  Spontaneous Happiness by Andrew Weil
Favorite song:  Whitney Houston "I Will Always Love You"
Favorite quote: I have 3 favorite ones here:
"The greatest glory in living lies not in never falling, but in rising every time we fall." --Nelson Mandela
"The way to get started is to quit talking and begin doing." --Walt Disney
"Life is what happens when you're busy making other plans." --John Lennon
Favorite part of your job: Teaching and observing practicum sessions.
Your go-to self-care practice: Walk/run, dance, mindfulness meditation, and progressive muscle relaxation.
Last therapy book you read or training you attended: Workshop "Solution-Focused Therapy: An Approach As Lasting As a Diamond" by Elliott Connie
Your chosen theoretical orientation and why: Solution-focused family therapy because it focuses on people's existing strengths and ideas rather than on the problem.
One piece of advice for new clinicians: Practice self-care and, when in doubt, ask your supervisor.
Share this post: