TAMFT Board Spotlight - Jason Martin, M.MFT, Ph.D.
[Unpublished]
In this second installment of our "Get to Know the Board" spotlight series, we introduce you to Jason Martin, M.MFT, Ph.D., and President-Elect of TAMFT! Learn more about him and whether or not he prefers cats or dogs.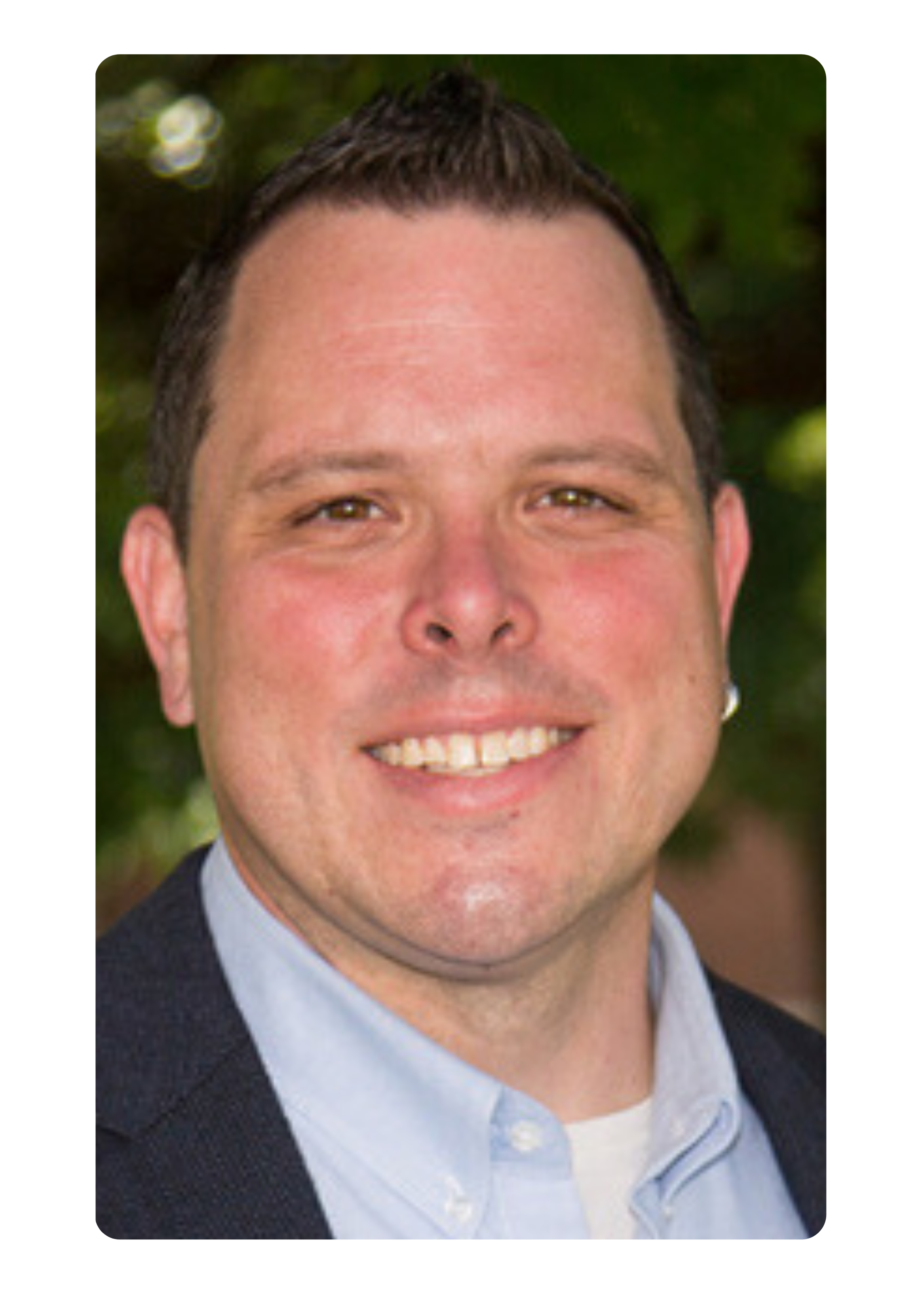 Name:  Jason Martin
Hometown:  Belton, TX
Education:  M.MFT (Abilene Christian University); Ph.D. (Michigan State University)
TAMFT Board Position:  President-Elect

Cats or dogs:  1 dog (the best girl); a cat
Little known fact about yourself: I have an undergrad degree in musical theatre, and when I went to graduate school, the other option I considered was moving to NYC to be an actor.
What is your proudest accomplishment: Climbing to the peak of Mount Kilimanjaro.
What is your morning routine:  Roll out of bed after snoozing my alarm once; shower & dress; start digging through email until my first meeting or event. (This goes for weekdays and weekends.)
Coffee, tea, or nothing:  Coffee, but I do enjoy hot tea.
Who is your hero: Many people from my family or my past; I can also think of historical figures, but the most active, inspirational heroes in my life are former clients and students who have risen above their past trauma, dysfunctional/unhealthy family systems, and personal demons to emerge as healthy, thriving individuals and professionals. (It may sound corny, but it's very true.)
If you could live anywhere, where would it be: I'm not sure of the specific location, but it would have all of the amenities of a city out the front door, and an isolated lake in the woods out the back door. Where is that?
Favorite sports team: Houston Astros and nothing is even close.
Favorite movie:  Inception; I really like Christopher Nolan movies.
Favorite book:  TOUGH QUESTION! Maybe Speaker for the Dead by Orson Scott Card, but my answer could be different on a different day.
Favorite song:  "Paranoid Android" by Radiohead (This too is an ever-evolving and may often change from day to day.)
Favorite quote: "Love the Lord your God with all your heart, with all your soul, and with all your mind.' This is the first and greatest commandment. The second is like it: 'Love your neighbor as yourself.' All the law and the prophets depend on these two commandments." Matthew 22:37-40
Favorite part of your job: Watching counseling students transition from insecure beginning therapists to confident & competent clinicians and peers.
Your go-to self-care practice: A good book, good music, and a stiff drink.
Last therapy book you read or training you attended: Attending the national conference for the Association for Counselor Education & Supervision as I type this (specifically, a workshop on how to teach the APA Style Guide).
Your chosen theoretical orientation and why: Dialectical Behavioral Therapy with a strong influence of Family Systems Theory; I love the way those theories integrate the influences of family systems with the reality of emotions and the practical action-oriented nature of behavioral work.
One piece of advice for new clinicians: The best work therapists do emerge from the questions they ask, not the statements they make or instructions they give.
Share this post: