TAMFT Board Spotlight - Linda Metcalf, Ph.D., LMFT
Welcome to the TAMFT "Get to Know the Board" spotlight series! In this recurring event, we will highlight each of our TAMFT board members one at a time so that you can put a face with the name of the people who make up the governing body of TAMFT.
First up: Linda Metcalf, Ph.D., LMFT, President of TAMFT! We asked her to complete a short questionnaire so that we can better understand the inner workings of her brain. Come along for the ride!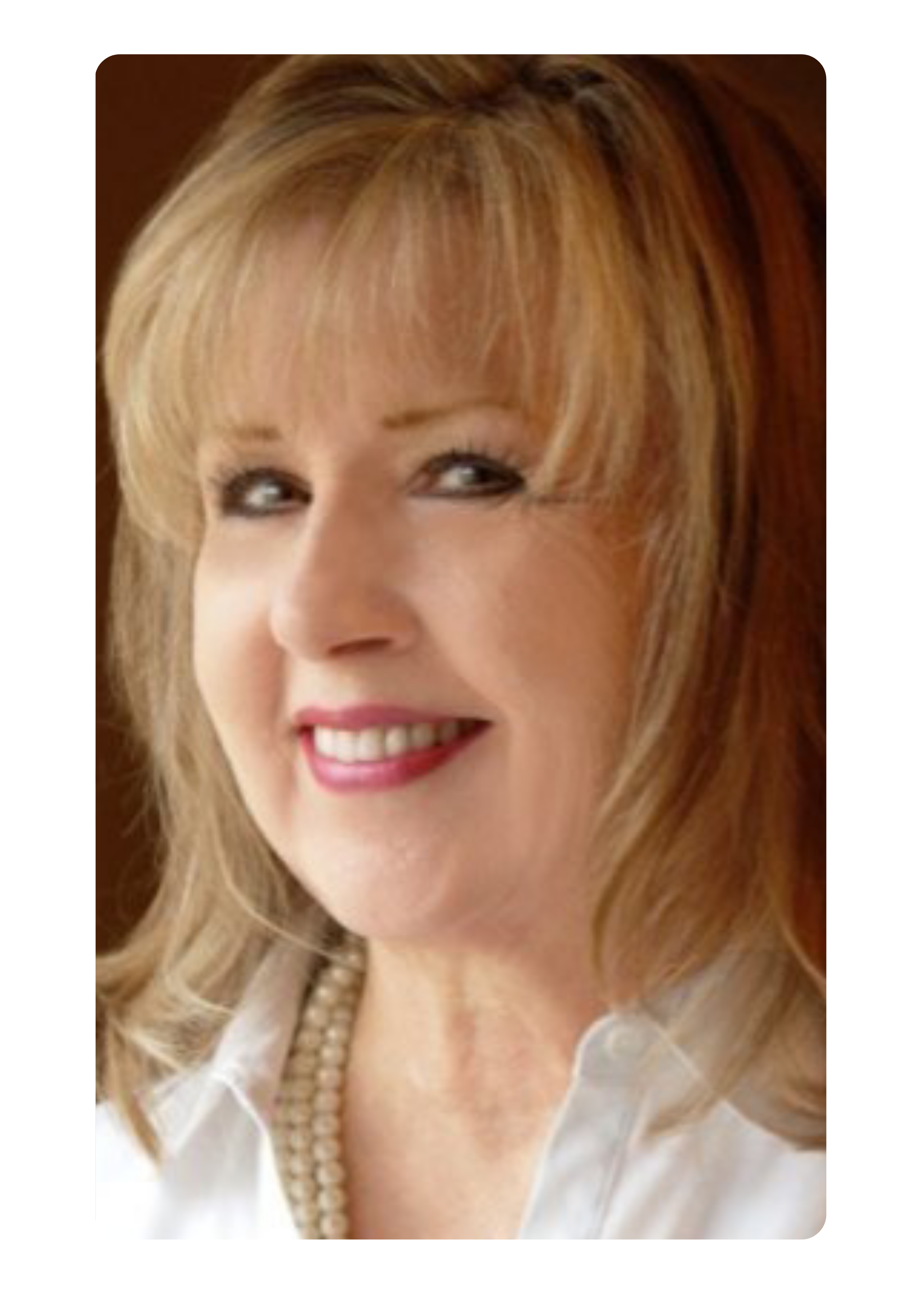 Name: Linda Metcalf
Hometown: Waco, TX
Education: BA-Baylor, M.Ed.,-TCU, Ph.D.- Texas Woman's University
TAMFT Board Position: President
Cats or dogs: 2 Golden Retrievers- Ringo and Ranger
Little known fact about yourself: I have a purple belt in karate and I love Disney
What is your proudest accomplishment: 3 adult children who are good people
What is your morning routine: Coffee, internet check, walk the Goldens and do university work for the rest of the day
Coffee, tea, or nothing: Always coffee, black with honey
Who is your hero: Michaelangelo
If you could live anywhere, where would it be: California
Favorite sports team: Baylor Bears
Favorite movie: Bohemian Rapsody
Favorite book: Be Our Guest
Favorite song: "The Power of Love"
Favorite quote: "Don't look back, you're not going that way."
Favorite part of your job: Students
Your go-to self-care practice: Walk my Goldens
Last therapy book you read or training you attended: EducationNow webinar on Passionate Teachers, Harvard Dept of Education
Your chosen theoretical orientation and why: Solution Focused Narrative Therapy – it is respectful, gets to the point, and works
One piece of advice for new clinicians: Choose one model that fits your way of thinking and embrace it. That way, questions will never be a problem.
Share this post: